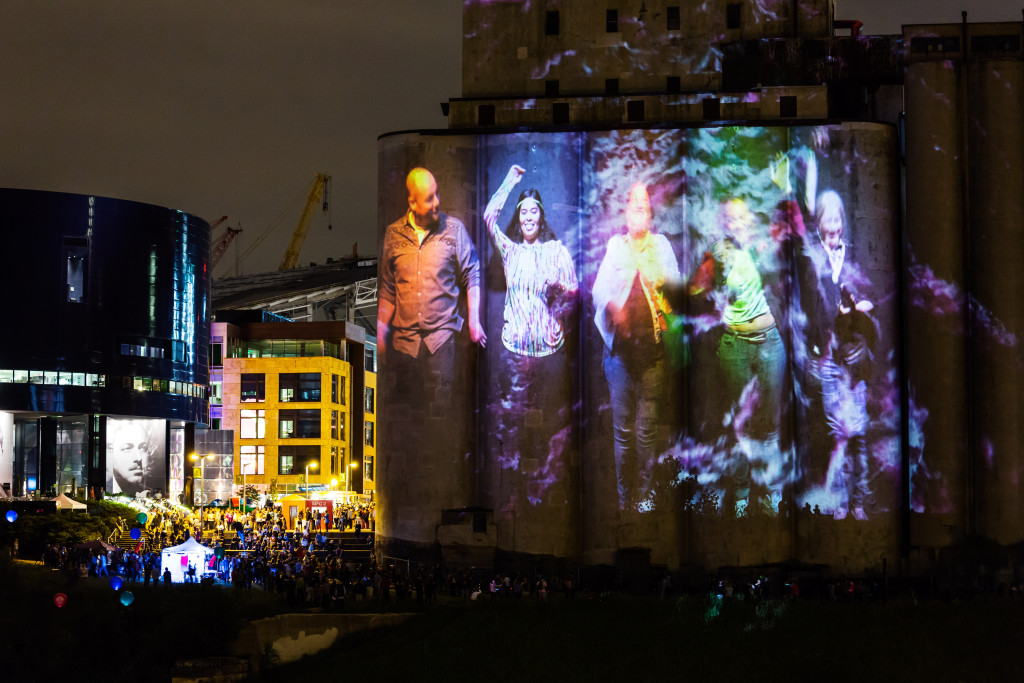 There is one summer event around which I've postponed family vacations.  For which I've missed fun, out-of-town conferences.  For which I even rescheduled a move.  That's Northern Spark, a free, all-night, public arts festival that takes place in the Twin Cities every June, now in its eighth year.  There's nothing like it, as thousands of dedicated attendees know. And it's just one of the programs of Northern Lights.mn, "a collaborative, interactive media-oriented, arts organization from the Twin Cities for the world. We create platforms with and for artists, audiences, and partners to experiment with and experience innovative art in the public sphere."
Earlier this year, I was honored to join the NL Board—and I've now been honored further by being elected Chair.  I'm replacing outgoing Chair and Twin Cities arts legend Neil Cuthbert, who is stepping down after an extraordinary 10-year run.
And I'm so excited for Northern Spark 2019, set for Friday, June 14 and Saturday, June 15, 2019, 9 p.m. to 2 a.m. We just put out the Open Call for Artists (applications due by Jan. 14, 2019). The theme is We Are Here: Resilience, Renewal & Regeneration. The festival is taking place in the Rondo Neighborhood in St. Paul, the American Indian Cultural Corridor in Minneapolis, and the Commons in Downtown Minneapolis.  Mark your calendars now!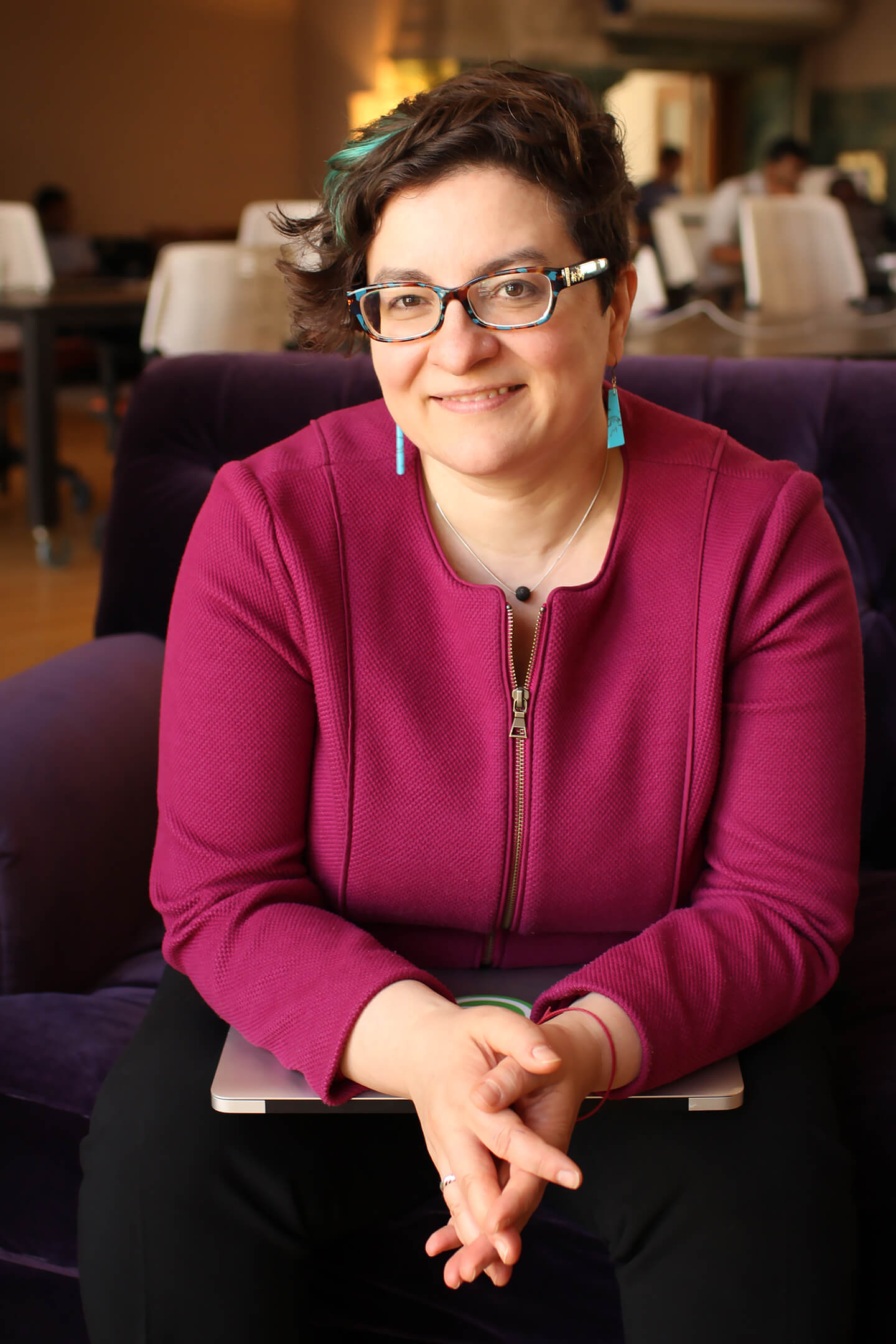 Van Norman Law, PLLC. For Indian Country.