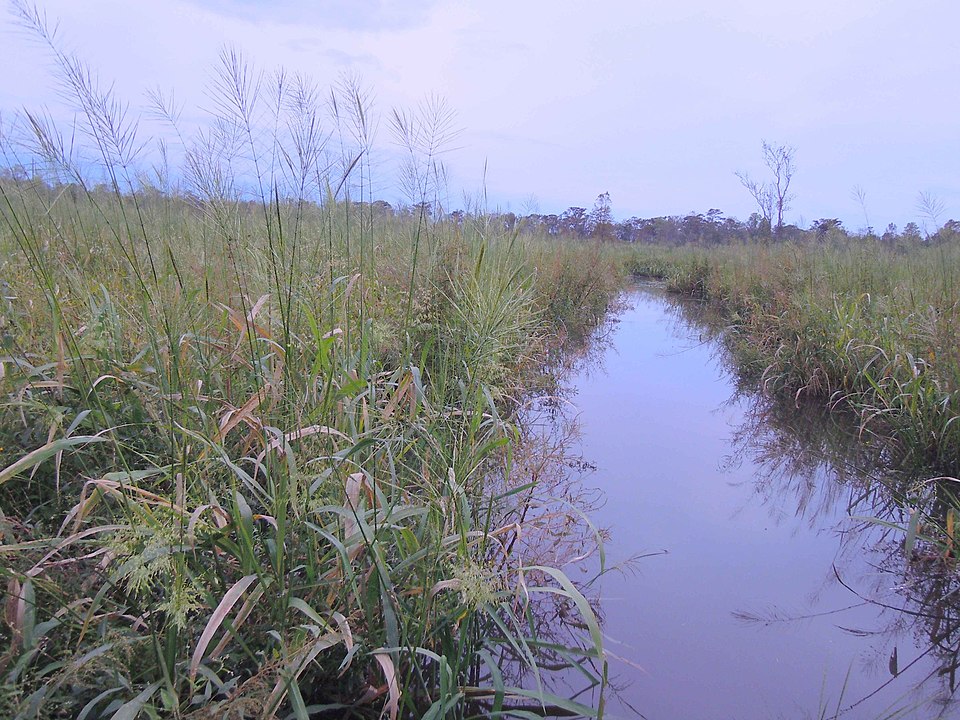 Pictured: wild rice waters. From U.S. Fish and Wildlife Service.
It's ricing season in Minnesota.  People are out in canoes across northern Minnesota waters in two-person teams, with one person at the push pole and the other tapping wild rice stalks with knockers to release ripe kernels into the canoe.  The rice is then dried, cleaned, parched, hulled, and winnowed.  It is a painstaking and rewarding process—and it is a cornerstone of Ojibwe life.
Minnesota has some of the last wild rice waters in the nation.  Since at least the 1940s, the science has shown that wild rice is very sensitive to sulfate and certain other pollutants.  For this reason, since 1973, discharges of sulfate into "waters used for the production of wild rice" have been limited to 10 parts per million (or 10 mg/L) under the state's water quality standards.  The Minnesota Pollution Control Agency is responsible for ensuring this and all other water quality standards are included in discharge permits.  These are issued to industrial operations like mines, water treatment plants, and other entities that use and discharge large volumes of wastewater.
Still, wild rice waters are much diminished from historic levels.  These waters are subject to severe industrial and environmental pressure, and recognition of the standard has been very sparse.  But tribes and others are now pushing hard for better enforcement.  This includes multiple, pending court challenges over permits that fail to incorporate the wild rice standard. Here are a few resources that explain tribal perspectives, science, history, and current actions to protect wild rice.
2018 Tribal Wild Rice Task Force Report (Dec. 15, 2018).
A detailed, joint Ojibwe and Dakota analysis of science, history, impacts, and needs around wild rice.  This was a response to the former governor's formation of a state wild rice task force that failed to adequately consider tribal
interests.
https://www.mnchippewatribe.org/wildricetaskforce.html
Fond du Lac Band of Lake Superior Chippewa Health Impact Assessment, "Expanding the Narrative of Tribal Health:  The Effects of Wild Rice Water Quality Rule Changes on Tribal Health."
A groundbreaking tribal study of the role wild rice plays in the health of indigenous people in Minnesota.
http://www.fdlrez.com/RM/downloads/WQSHIA.pdf
1854 Treaty Authority, "Wild Rice."
This is the inter-tribal natural resource program of the Bois Forte and Grand Portage Bands.  It manages these Bands' off-reservation, treaty-reserved rights to hunt, fish and gather in the 1854 Ceded Territory (the Arrowhead Region of the state).  Comprehensive information about wild rice harvests, waters, and many other resources:
http://www.1854treatyauthority.org/wild-rice/wild-rice.html
Stephanie Hemphill, "Battle Over Manoomin," Agate Magazine
(Feb. 5, 2019).
An excellent overview of current events, with a particular focus on tribal voices and ongoing work to protect wild rice.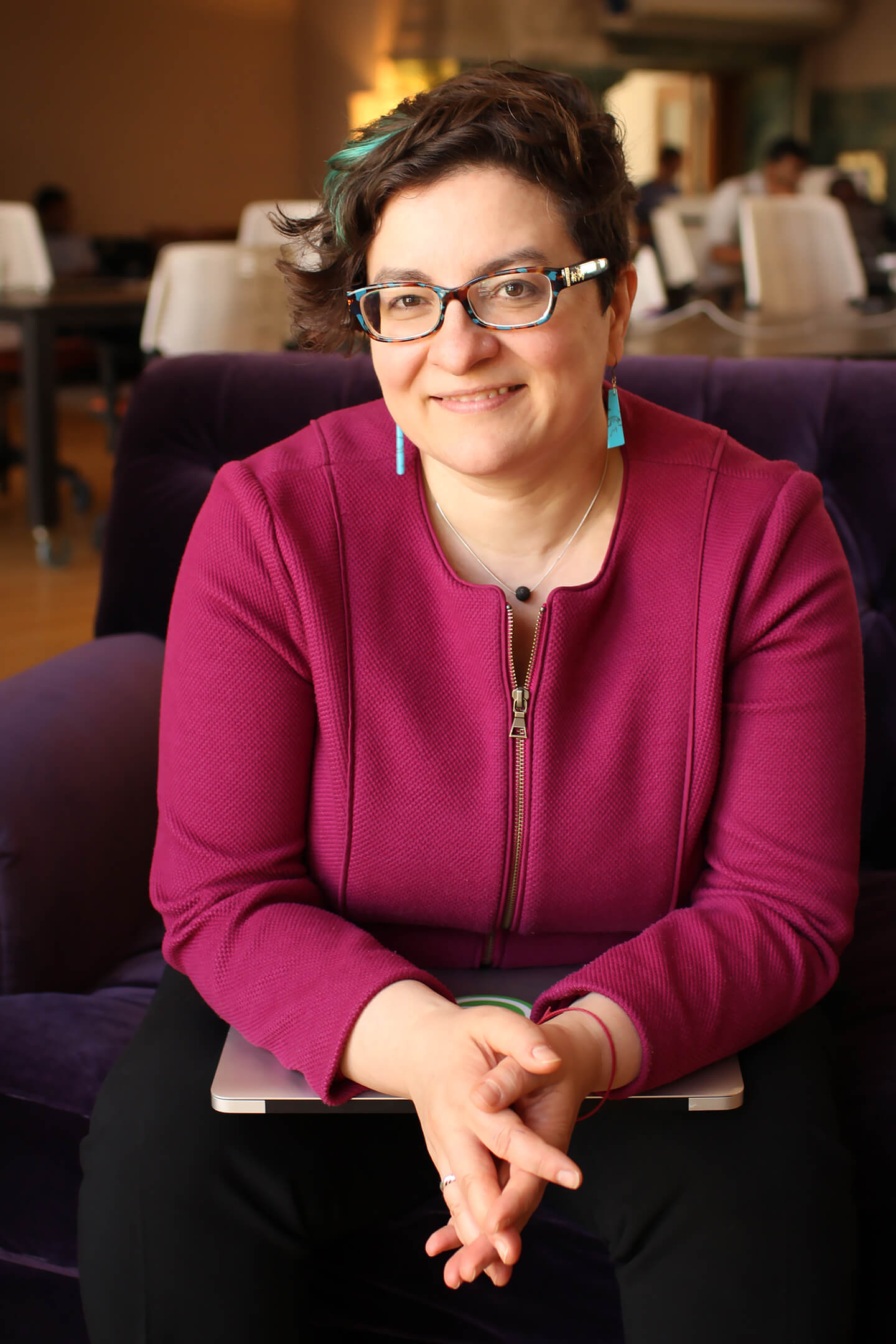 Van Norman Law, PLLC. For Indian Country.