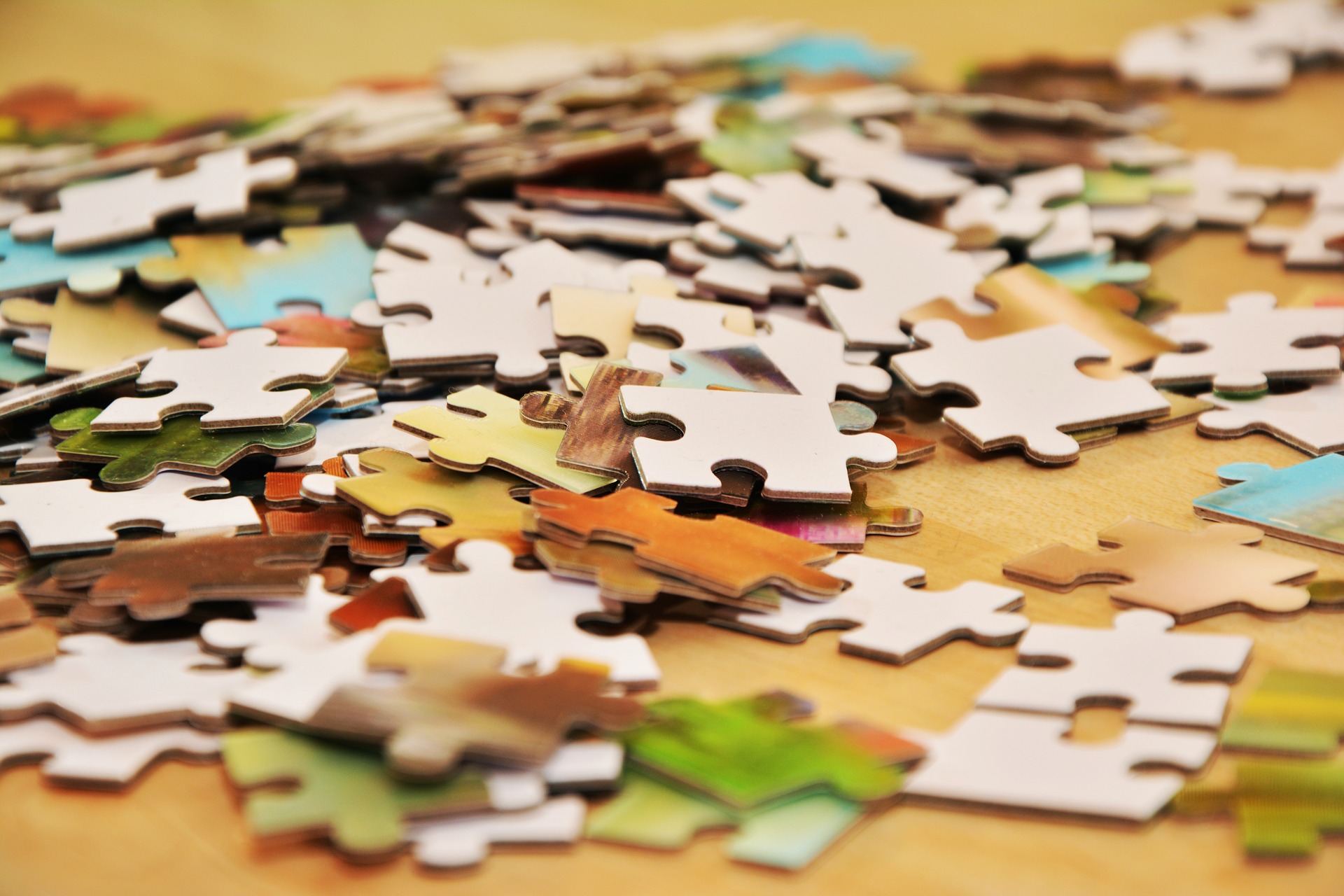 As an attorney working in Indian country, I get questions not only about Indian law, but also about tribes, current tribal issues, and Native people in general. I do my best to respond to these questions thoughtfully—while also acknowledging the limits of my background and training. I also try to steer folks to some of the many great online resources that cover Indian country topics. Here are four websites—most from Native-run entities—that provide answers to common and complex questions.
NATIVE AMERICAN RIGHTS FUND
Answers to Frequently Asked Questions About Native Peoples
NARF is a well-established, national non-profit providing legal assistance to tribes, individuals, and organizations. Here are its responses to FAQs addressing common questions and misconceptions about tribes and Native folks.
NATIVE AMERICAN RIGHTS FUND, NATIONAL INDIAN LAW LIBRARY
NARF's NILL is likely the single best online repository for Indian law information and it's all free. This resource contains large collections of resources regarding tribal enrollment, Indian child welfare, jurisdiction, environment, religion and sacred places, and other topics. NARF also has a huge collection of tribal codes at the Tribal Law Gateway.
NATIONAL CONGRESS OF AMERICAN INDIANS
Tribal Nations & the United States: An Introduction
This free, downloadable guide is from NCAI—the country's oldest, tribally-led, national non-profit dedicated to advocating for tribal interests. This is an excellent overview of tribal systems of governance, as well as historic and modern-day relationships between tribal, state, and federal governments. It contains helpful information on topics like treaty history, tribal lands, federal funding, taxation, healthcare, education, modern challenges, and tribal gaming, along with detailed graphics.
MINNESOTA INDIAN AFFAIRS COUNCIL
MIAC is a state agency that acts as a liaison between the State of Minnesota and the 11 tribal nations in Minnesota. Its website provides introductory information about each of Minnesota's native nations. Many tribes in Minnesota, like in the rest of the country, have their own websites, too, and those are often the best resources for information, including tribal newsletters, tribal laws, and current events calendars.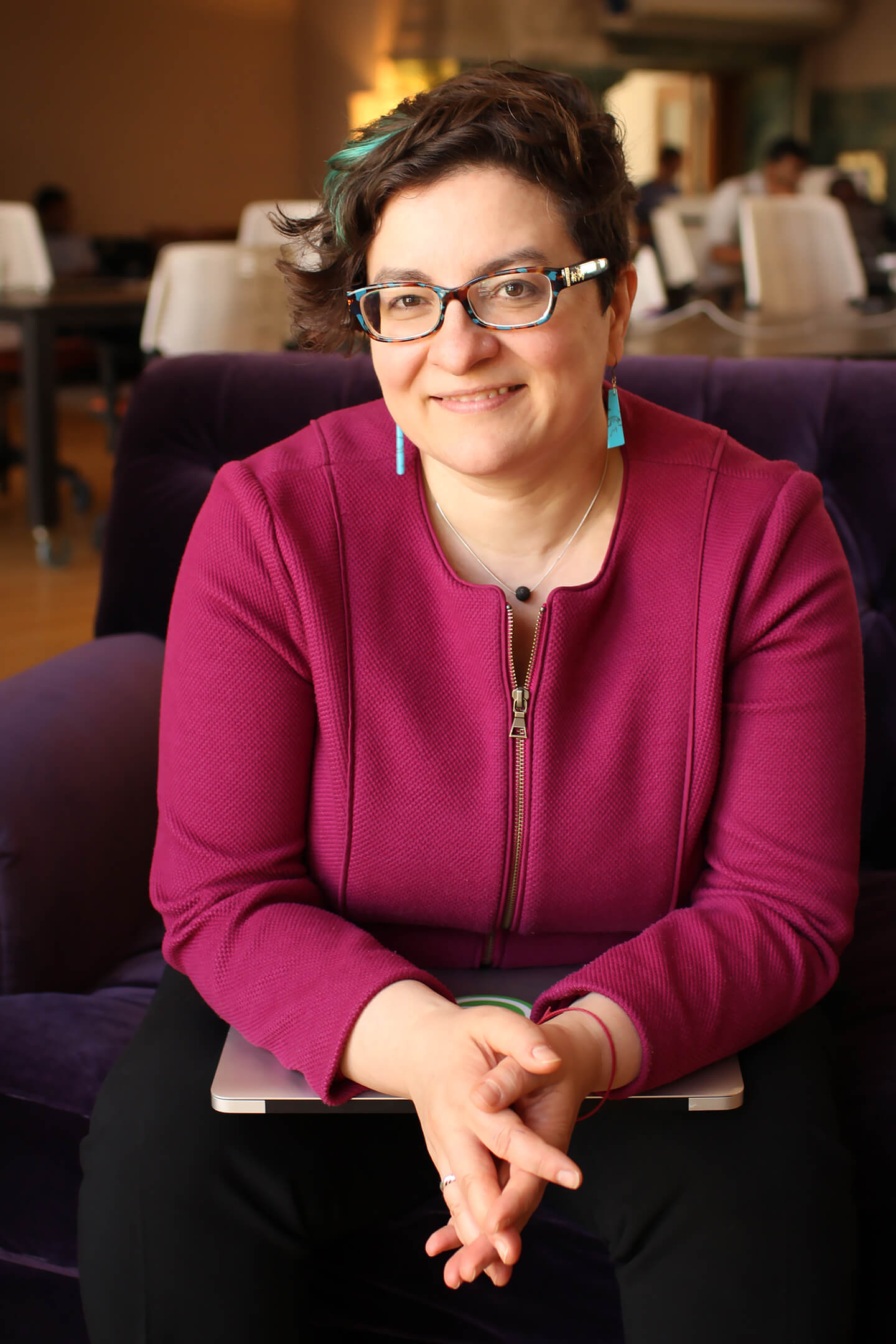 Van Norman Law, PLLC. For Indian Country.